Story: Why a photographer uses a Traveler's Notebook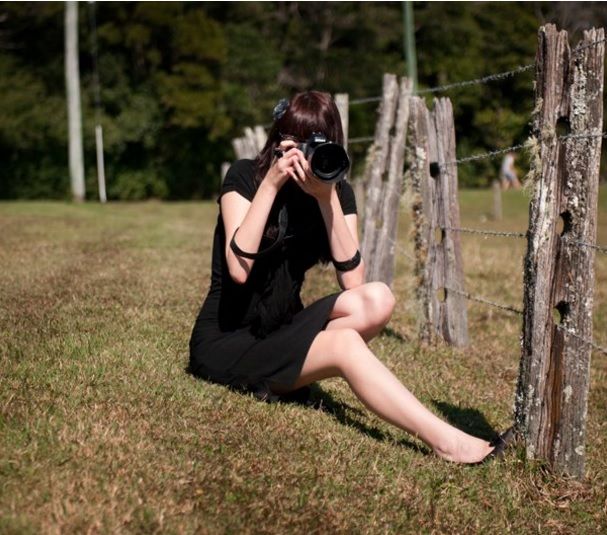 Capturing the perfect photo truly is an art. So many factors come into play, lighting, weather, angle, timing and of course equipment.
Emilia (of Millyjane Photography) has been photographing events, products and weddings all over Australia and internationally for over 9 years and knows the value of having the right equipment in her camera bag.
"Photographing peoples most important moments is pretty special, it's something you need to get right. I end up carrying an extensive range of technology and equipment so that I'm ready for anything."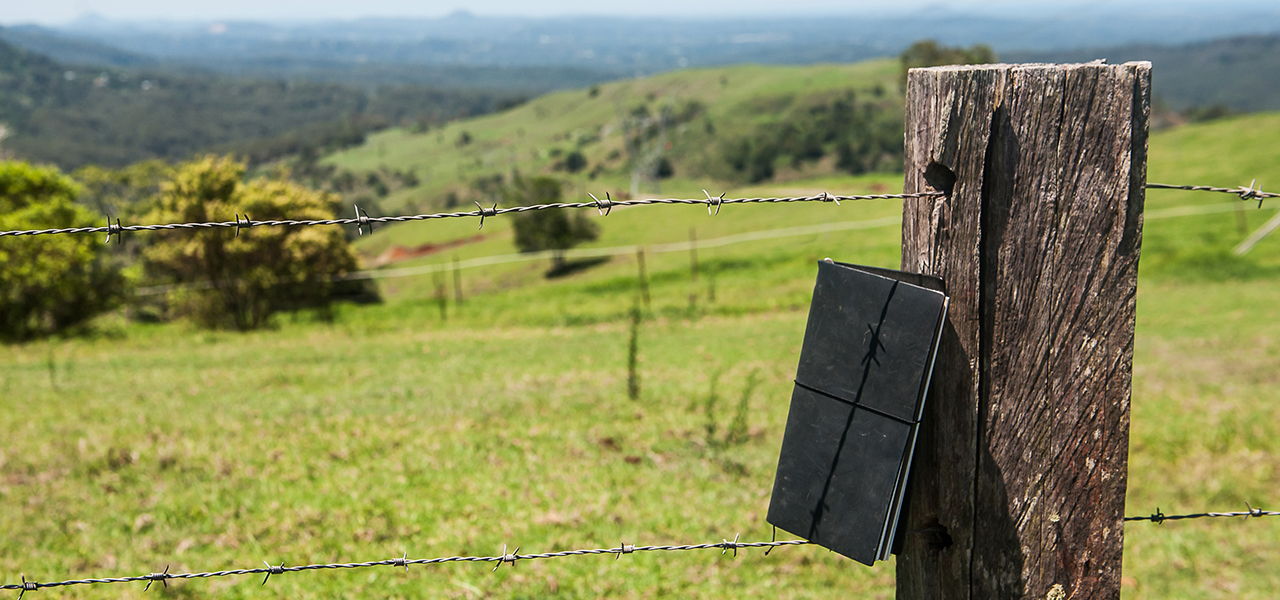 "I keep my Traveler's Notebook close so I can make a record of the people and stories that go with the photo's."
Emilia keeps a back up record of locations, schedules and key shots she needs to take in a black Traveler's Notebook. She keeps it light and simple so as not to take up too much space alongside her camera and lenses.
Take a look at what you'll find in Emilia's camera bag.
Shipping Rates
Free Express Shipping on orders over
$79 in Australia
Free Standard International Shipping on orders over
$100 to New Zealand
Letter Post
Some thin items like notebooks can ship as letters in quantities of 1 or 2 for just $3
(within Australia)
Low Rates
Parcels with tracking numbers from just $7.75 Australia wide
Need 24/7 Parcel Collection?