Story: Letter Writing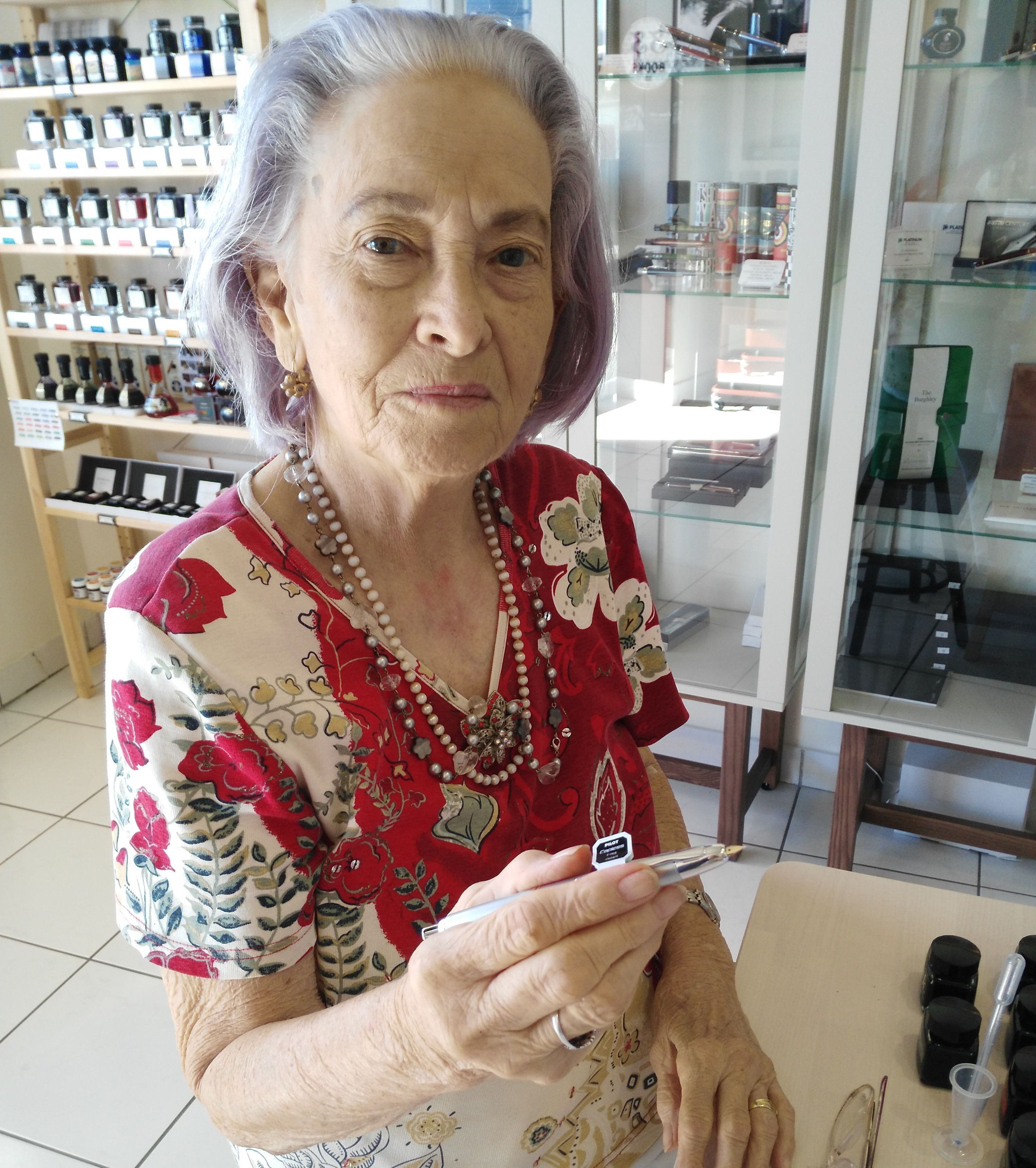 88 Year Old Irma recently visited the Bookbinders store. Irma was telling us about how she used a dip pen and ink at school in Indonesia in the 1930's and has always loved writing.
Irma and her husband Tom came to Australia by boat in the 1950's after the war in Indonesia. Many of her brothers and sisters chose to go to America or back to Holland to settle.
"The only way to keep in touch was through letter writing and sending cards and I have kept hold of all the letters they sent back."
"I use an ordinary ballpoint pen for writing, but wow look at the range of beautiful fountain pens in this lovely shop, all the different sets and colours of ink, my goodness!"
Irma's story highlights just how important pen and paper has been in keeping people connected. Whilst we now have some easier means of keeping in touch, a handwritten letter is still one of the most personal and is a great way to show you care.
A blank page can be daunting, so where do you start?
It's always a good idea to start by putting your address and the date in the top right hand corner, that way they know exactly where to send their reply as they may have torn apart the envelope with excitement at receiving your mail. 
Now that you've put pen to paper, next is your introduction. Starting your letter with "Dear" is always a good idea. It's acceptable for formal letter writing and is a warm greeting for close friends and family.
When it comes to writing your letter include as much detail as you can, share your adventures and make sure to ask a few questions to help make the letter easy to reply to. Remember, as letters aren't instant it can never be too long. Make sure to at least go over the page.
Once you have finished the last thing is a nice sign off. "Yours Sincerley" is great when you know who you are writing to and is acceptable for formal letters. Use "Yours Faithfully" if you have started your letter with "Dear Sir/Madam". If you have a very personal relationship with the recipient play around with different sign offs such as "lots of love".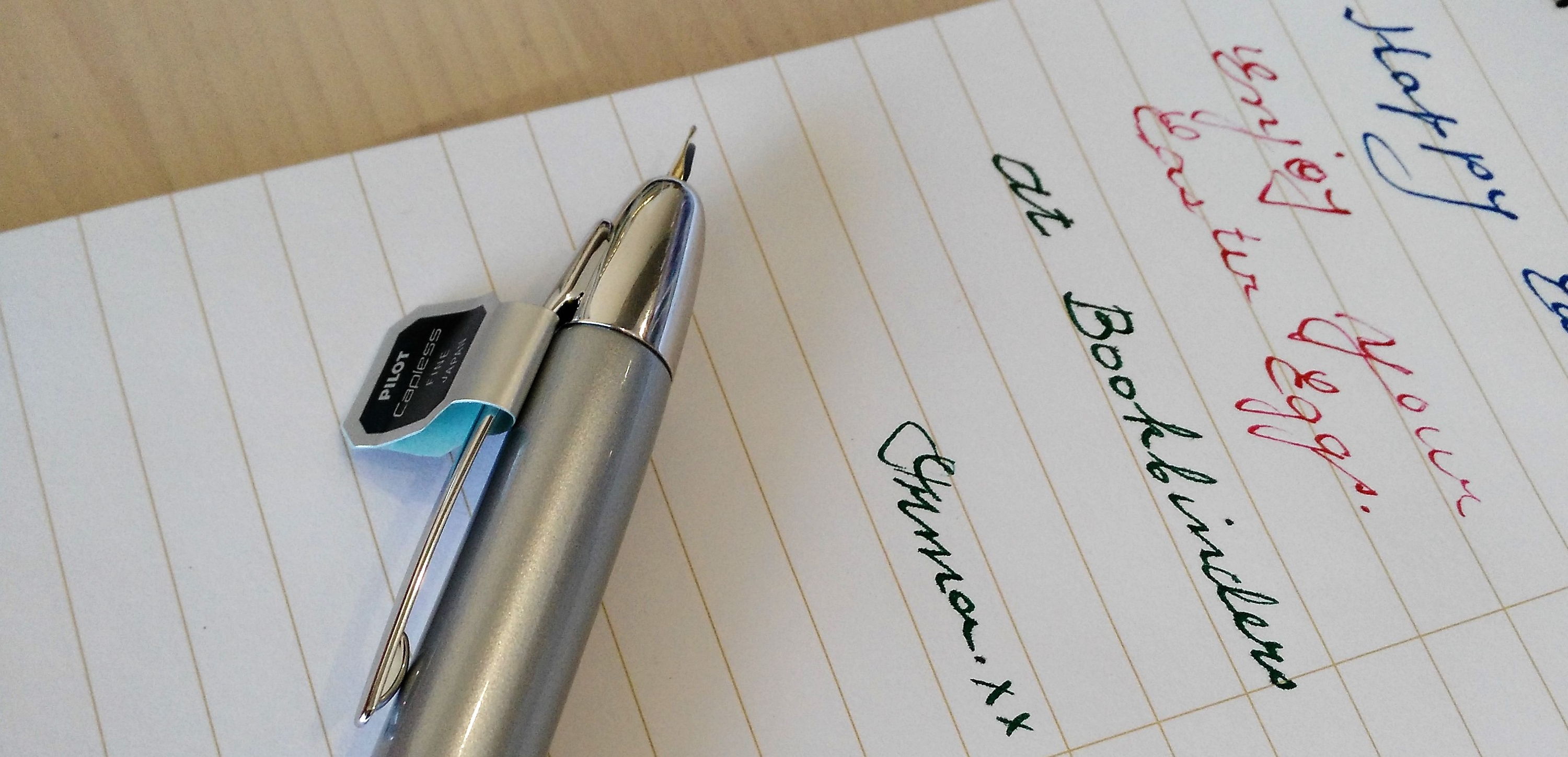 If you'd like to elevate your letter writing to the next level, quality stationery can really make it pop. Start with a nice writing paper such as Masuya or Tomoe River Paper. Both are lightweight and ideal for long letters as it won't get too bulky to post. If you want to add some colour and include some of your personality in your writing, a fountain pen is ideal. With all the different coloured inks available you can come up with your own signature colour. 
Most importantly, have fun.
Check out some different letter writing supplies below:
Shipping Rates
Free Express Shipping on orders over
$79 in Australia
Free Standard International Shipping on orders over
$100 to New Zealand
Letter Post
Some thin items like notebooks can ship as letters in quantities of 1 or 2 for just $3
(within Australia)
Low Rates
Parcels with tracking numbers from just $7.75 Australia wide
Need 24/7 Parcel Collection?