In-Store Experience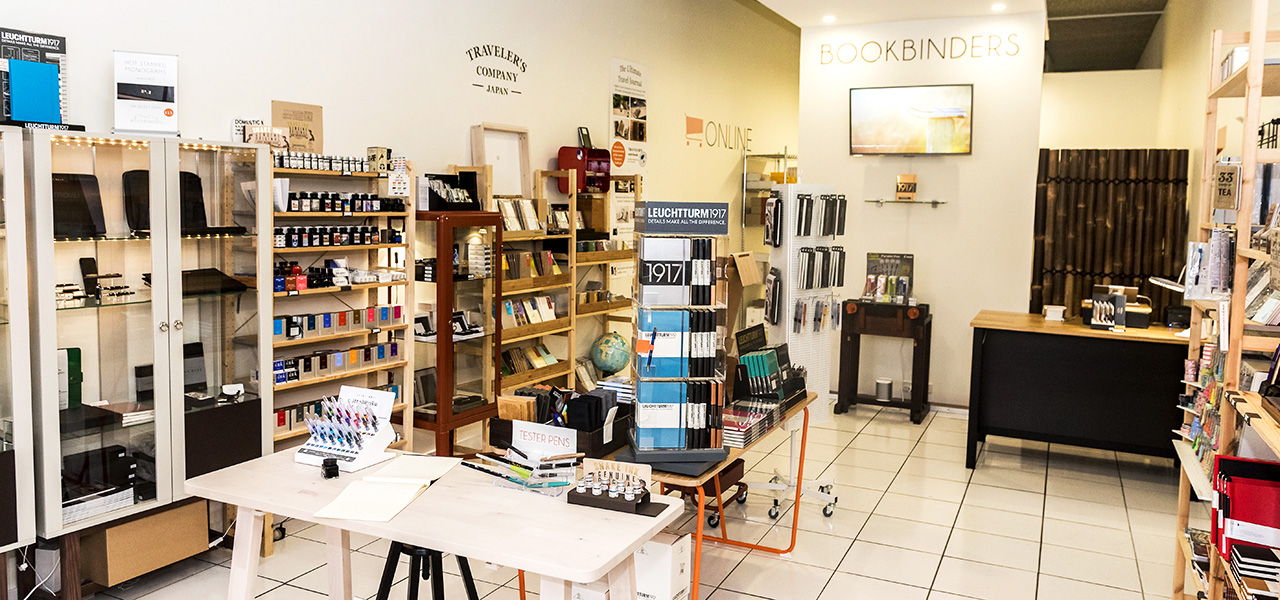 Monograms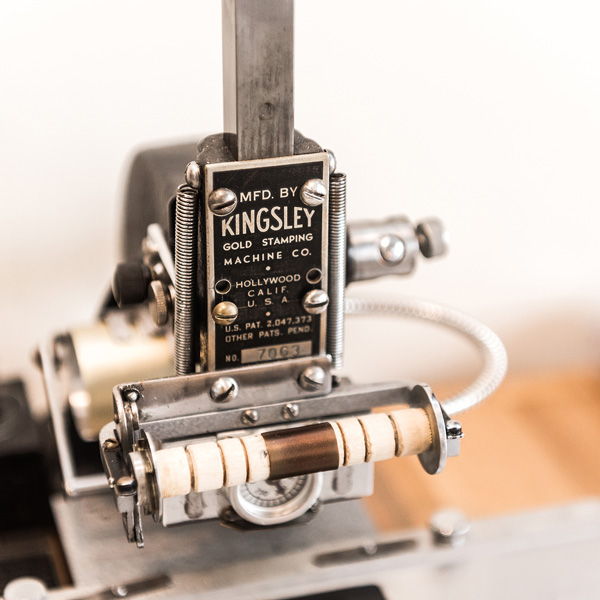 We can monogram a range of different notebooks in-store on a vintage Kingsley Stamping Machine while you wait.
Ink Testing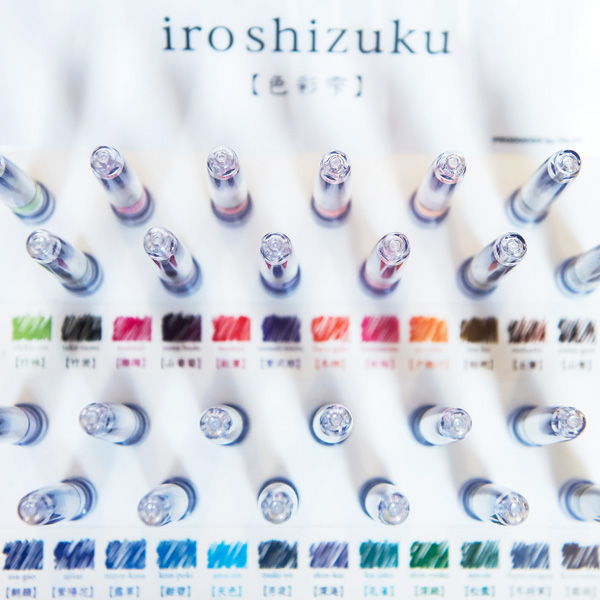 Test all 24 colours of Iroshizuku fountain pen ink at our dedicated ink testing station. We also have different pens & paper available.
Advice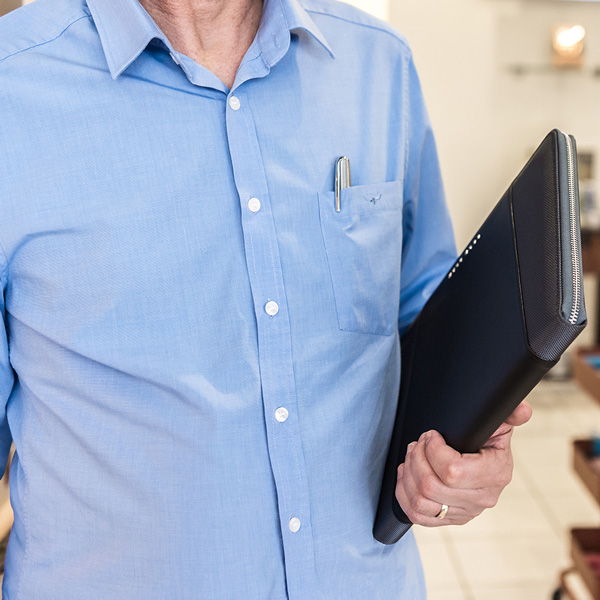 Our friendly shop keepers are happy to help you find the ideal notebook, pen or gift. We can also ship gifts on your behalf anywhere in the world.
Location
The Bookbinders store is located on the northside of Brisbane at Shop 3, 1355 Gympie Road, Aspley, Queensland, 4034.
Gympie road is a main road in and out of Brisbane so travel by car is straight forward. We also have many bus stops including one directly out front of the store making public transport another option for travelling to visit the store.
Store Opening Hours
Tuesday: 9am to 5pm
Wednesday: 9am to 5pm
Thursday: 9am to 6pm
Friday: 9am to 5pm
Saturday: 9am to 4pm
Sunday & Monday: Closed
Shipping Rates
Free Express Shipping on orders over
$79 in Australia
Free Express International Shipping on orders over
$120 to New Zealand
Letter Post
Some thin items like notebooks can ship as letters in quantities of 1 or 2 for just $3
(within Australia)
Low Rates
Parcels with tracking numbers from just $7.90 Australia wide & $10.80 to New Zealand
Need 24/7 Parcel Collection?