Vol. 5

importance & art of Letter writing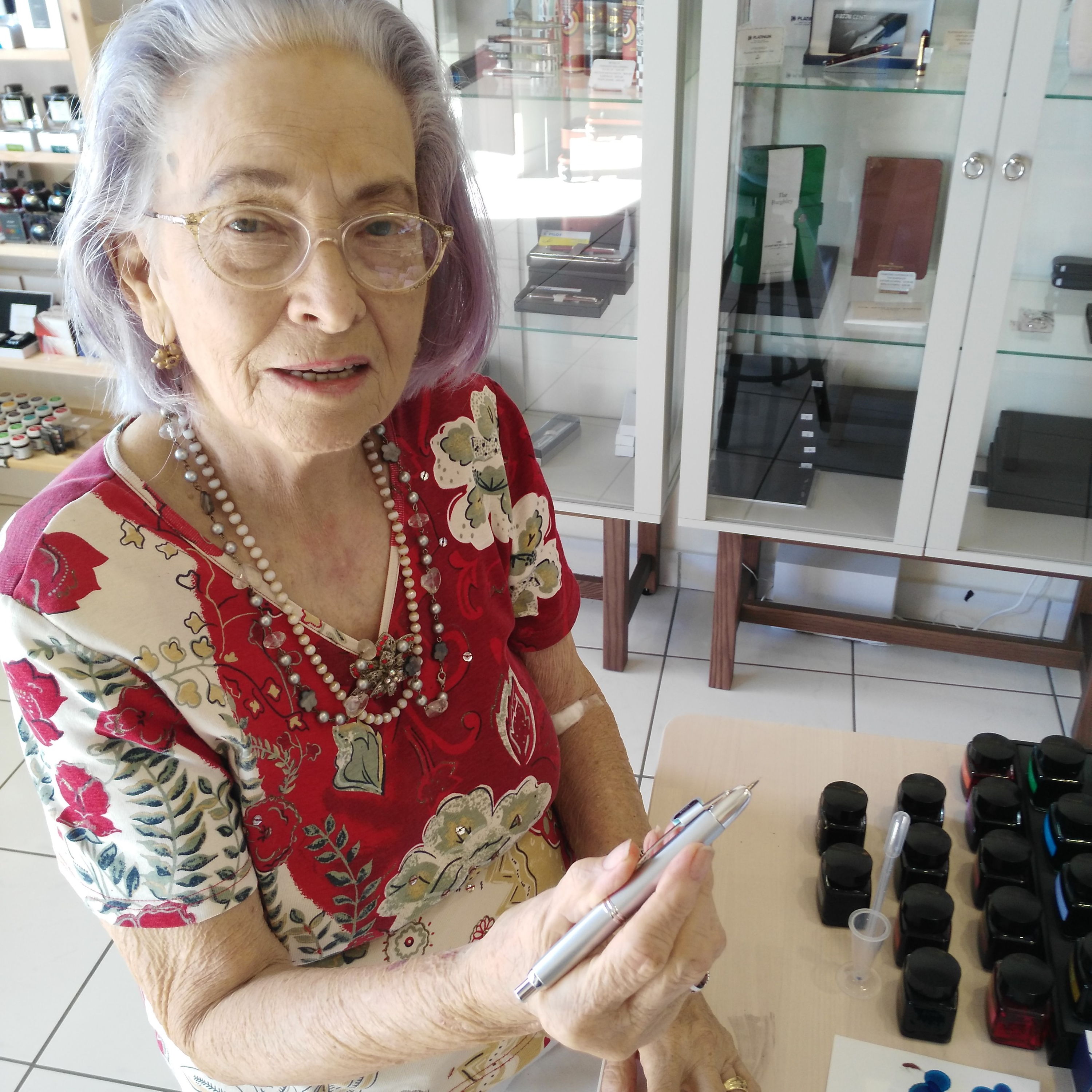 Story: 88 year old Irma recently visited the Bookbinders store and talked letter writing.
A BUSY BARISTA & 527 BOTTLES OF INK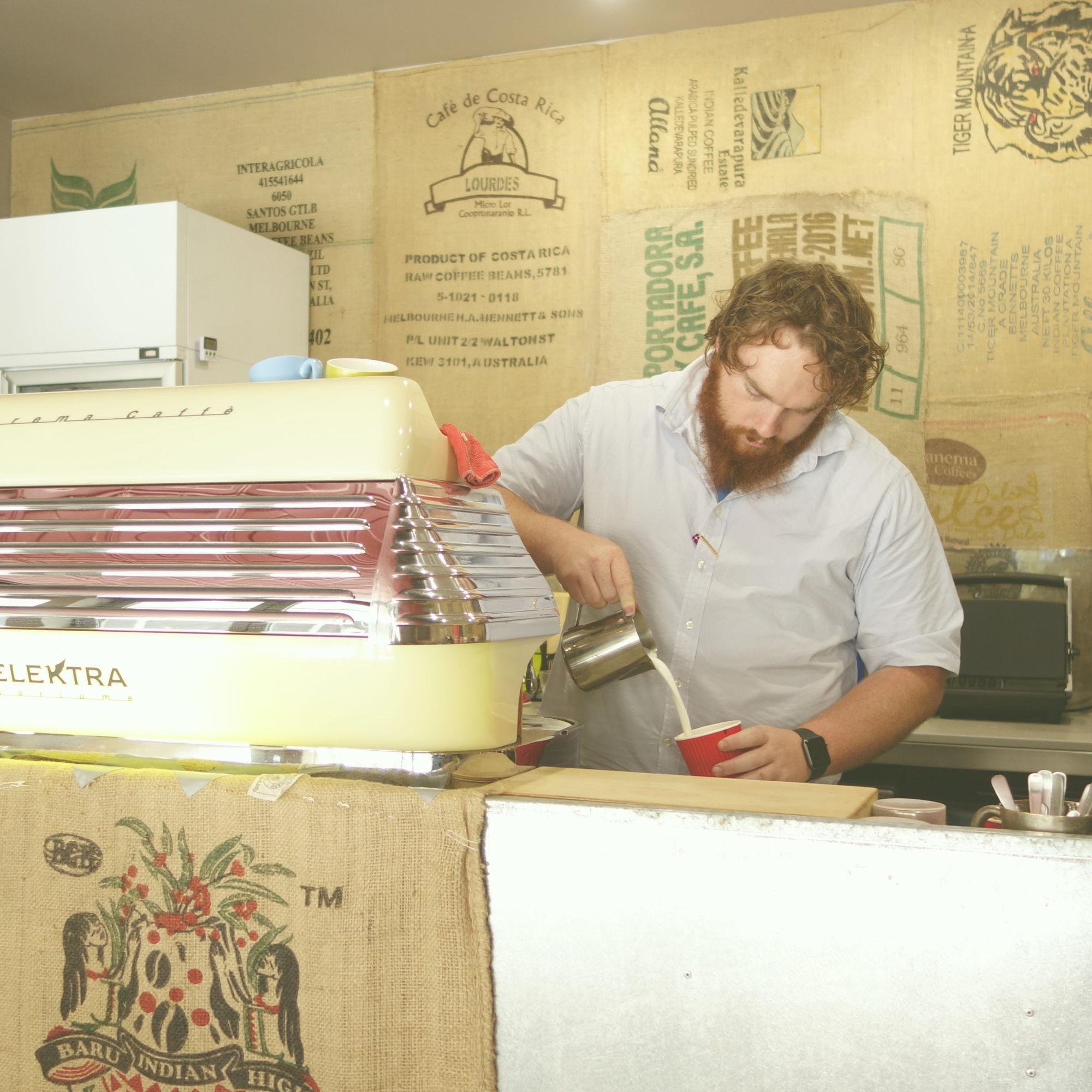 Story: A chat with a busy Barista about his llove for coffee and fountain pen ink.
WHAT'S HIDING IN YOUR BOOK (PAPER)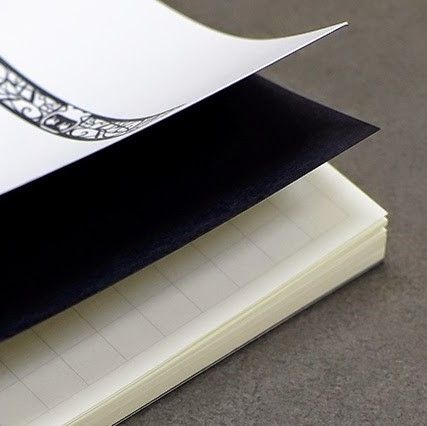 A series of articles on some of the finer, often unnoticed aspects of a book. This post looks at paper.
Shipping Rates
Free Express Shipping on orders over
$79 in Australia
Free Standard International Shipping on orders over
$100 to New Zealand
Letter Post
Some thin items like notebooks can ship as letters in quantities of 1 or 2 for just $3
(within Australia)
Low Rates
Parcels with tracking numbers from just $7.75 Australia wide
Need 24/7 Parcel Collection?